More Than Coffee
We Are Community
At Cups, we understand the need to connect with others.
That's why we're here!
Each of our local cafes were created to provide an accepting community anyone can be a part of.
Whenever you visit one of our shops around Mississippi, you'll walk into:
a place where laughing is encouraged
a business that supports the local arts
people who will accept you for who you are
a cafe offering more than coffee
a community who loves each other
a coffee shop who doesn't take ourselves too seriously
Globally Sourced. Mississippi Roasted.
We source our coffee from all around the world before roasting it right here in Mississippi.
Want to bring a taste of your Cups community home with you?
We ship our beans, merch, and accessories nation-wide.
Since 1993, we've helped people find their place to belong.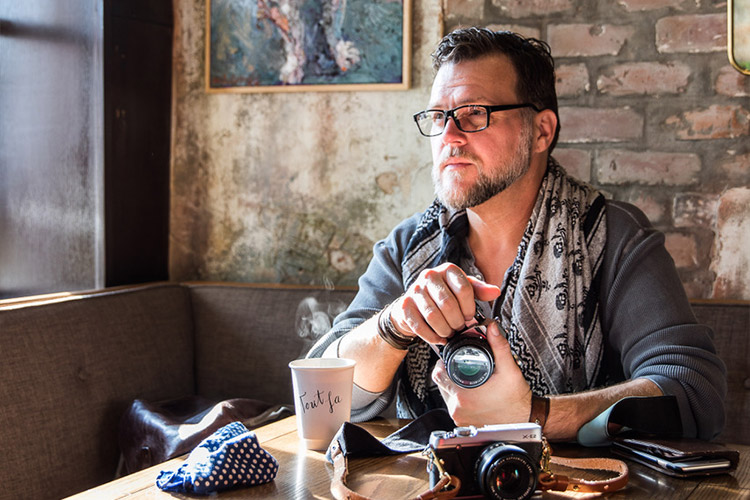 Cups is more than great coffee, it's a community. Cups debuted my first art show, and some of my work still hangs in various locations. I've used it as a place to work, have meetings, and unwind. I've made lifelong friendships and working relationships all because of this great little coffee house!
– Thomas Beck, Beck Photographic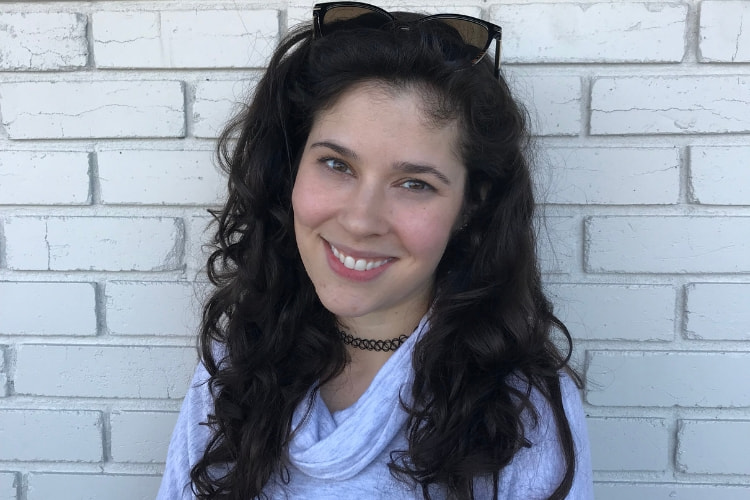 Cups has been one my favorite spots since moving to Jackson 12 years ago.  I've always appreciated the display of work by local artists and the welcoming environment.  There have been countless hours spent on the patio growing friendships new and old, and you just can't beat a dirty chai latte with espresso cubes in the Mississippi heat!
– Sarah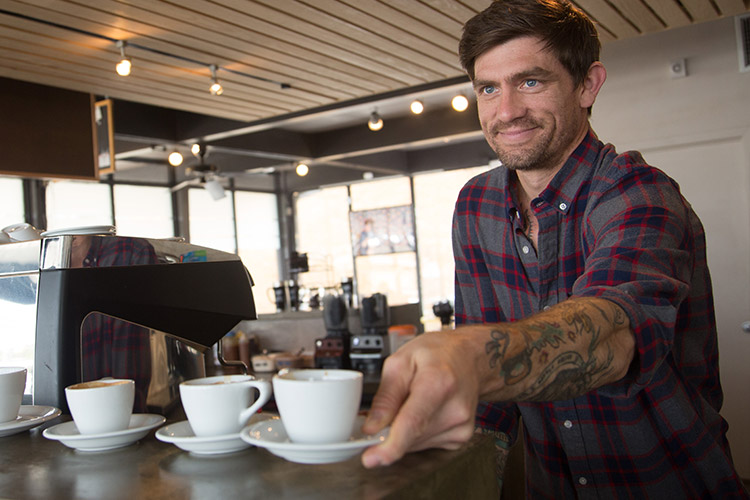 For 10 years, Cups gave me a home base to make connections to the city of Jackson, both in the arts world and service industry. I learned so much from my time with the company. Just a wonderful company all around.
– Cody
Connect with us in three easy steps:

Find
With 11 locations across Mississppi, we have a community right in your backyard.

Drink
Once you're at your neighborhood Cups, you can find the perfect drink even if you're not a coffee fan.
Be
From the second you walk in the door, you'll be welcomed into our community.